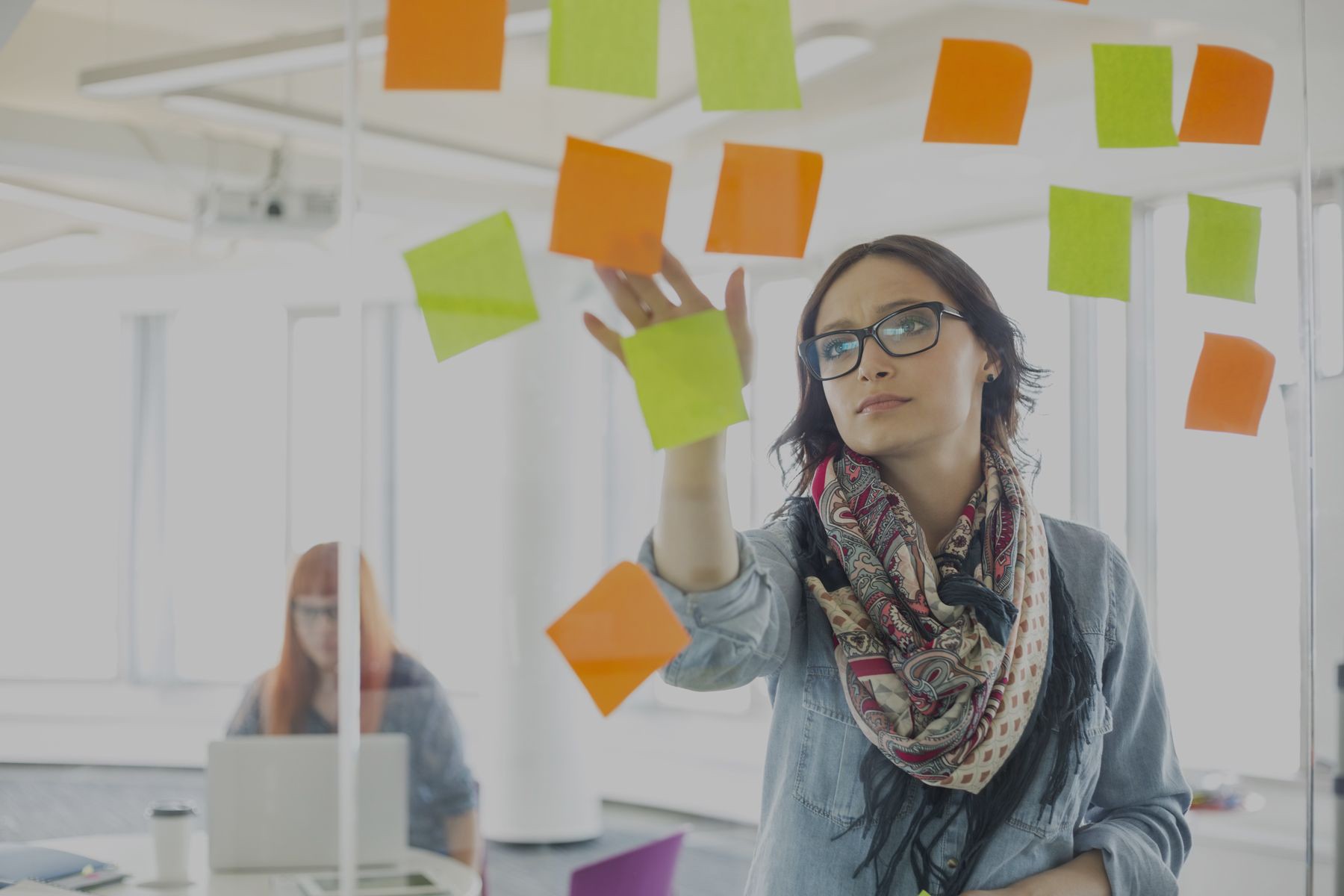 Scheduling and rostering teams can be a tricky business, and it can feel like a losing battle trying to keep track of payroll and overtime. As a manager, HR professional, or operations director, you are expected to handle these tasks efficiently while aligning with your business goals. Perhaps you're struggling with skilling up your teams and dealing with staff shortages and absences. If this is the case, it's time to take control of your workforce with Rostering, HR, and Time and Attendance tools.
The right workforce software system can save your company money, time, and headaches. Our powerful workforce software, Rostering, HR, and Time and Attendance tools, can help you optimize staff availability. You can reduce overtime costs, reduce the chances of under-staffing, and increase productivity with the help of automated workforce management.
Our AI demand engine is one of our powerful features. It can balance rosters and schedules, taking into account all client rules and regulations, employee data and preferences, and produce a fairer and more balanced roster. You no longer need to worry about overworking your staff or hiring extra employees because of demand fluctuations.
Our Rostering, HR, and Time and Attendance software can also give a clear picture of your staff's attendance and work hours. You can easily reduce the administrative burden by automating time tracking and attendance management. You can also monitor employee absences and leave balances effectively, which is essential in making business decisions.
In today's climate, every hour and every penny counts. That's why we'd love to give you a demonstration and a product tour of our cutting-edge workforce software. It's crucial to optimize your workforce's availability and enhance productivity in these challenging times. With a complete understanding of your workforce, you can make informed decisions and enhance employee engagement and experience.
Investing in the right workforce software is essential to streamline your business operations, reduce overhead costs and improve employee well-being and retention. Rostering, HR, and Time and Attendance tools can help get the job done and give you the much-needed peace of mind. If you think your business could benefit from our workforce management solution, give us a shout. We'll be more than happy to discuss your needs further and demonstrate how we can help you take control of your workforce.