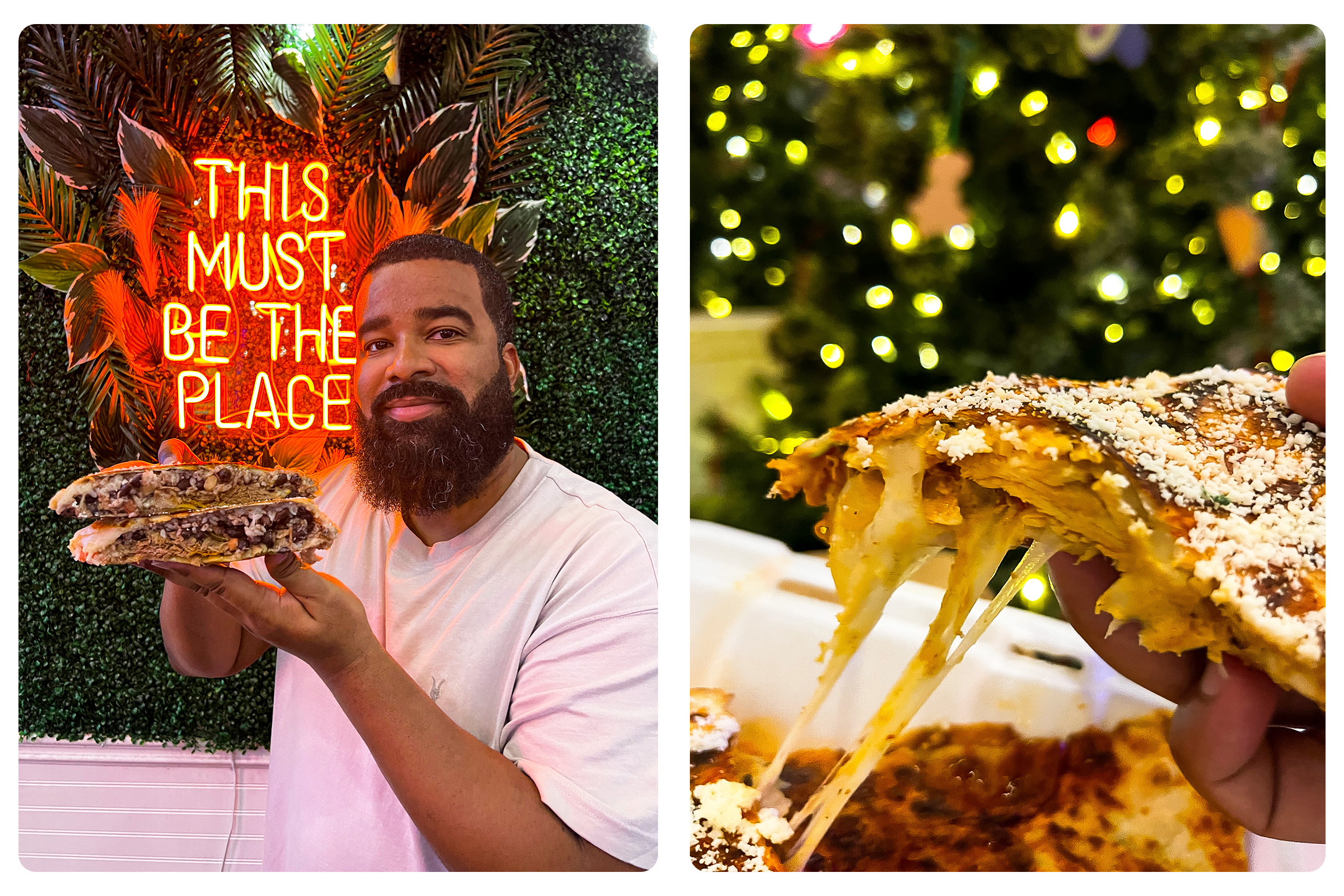 Yelp's Taco Trailblazer visits The Pass Kitchen near Orlando
Welcome to The Pass Kitchen, where I found some of the best birria in central Florida. This popular food truck and takeout spot cooks 80 pounds of the delicious shredded beef each day; it's braised for 6 hours and flavored with a house-made spice blend. 
As with everything in chef and co-owner William Herrera's kitchen, the fresh ingredients stand out—it's all made from scratch. "We try to be consistent, and strive to be as perfect as possible," he says.
It must be working, because you can really taste the care they put into their food. That's why I love eating tacos here—and why it was my #1 place to visit on Yelp's Taco Trail. With each bite, you get well-seasoned meat and flavorful toppings.
Started in 2016 as a catering company, the business stalled during the pandemic. That's when William reached out to chef friends around the country to help him develop a creative new menu of "Latin-inspired cuisine," which combines traditional dishes with fusion foods. He started serving meals from a food truck, then turned the catering space into a full kitchen for takeout and delivery. 
Even now, William and team are always adding new dishes to the menu. The staff will play around, experimenting and tweaking things to come up with unique items. That's how one of my favorites, the Krunchwrap, was invented. You can get it here 7 different ways—with birria, chicken, lobster, or veggie fillings—plus rice, black beans, cheese, and sour cream in a crispy flour tortilla shell.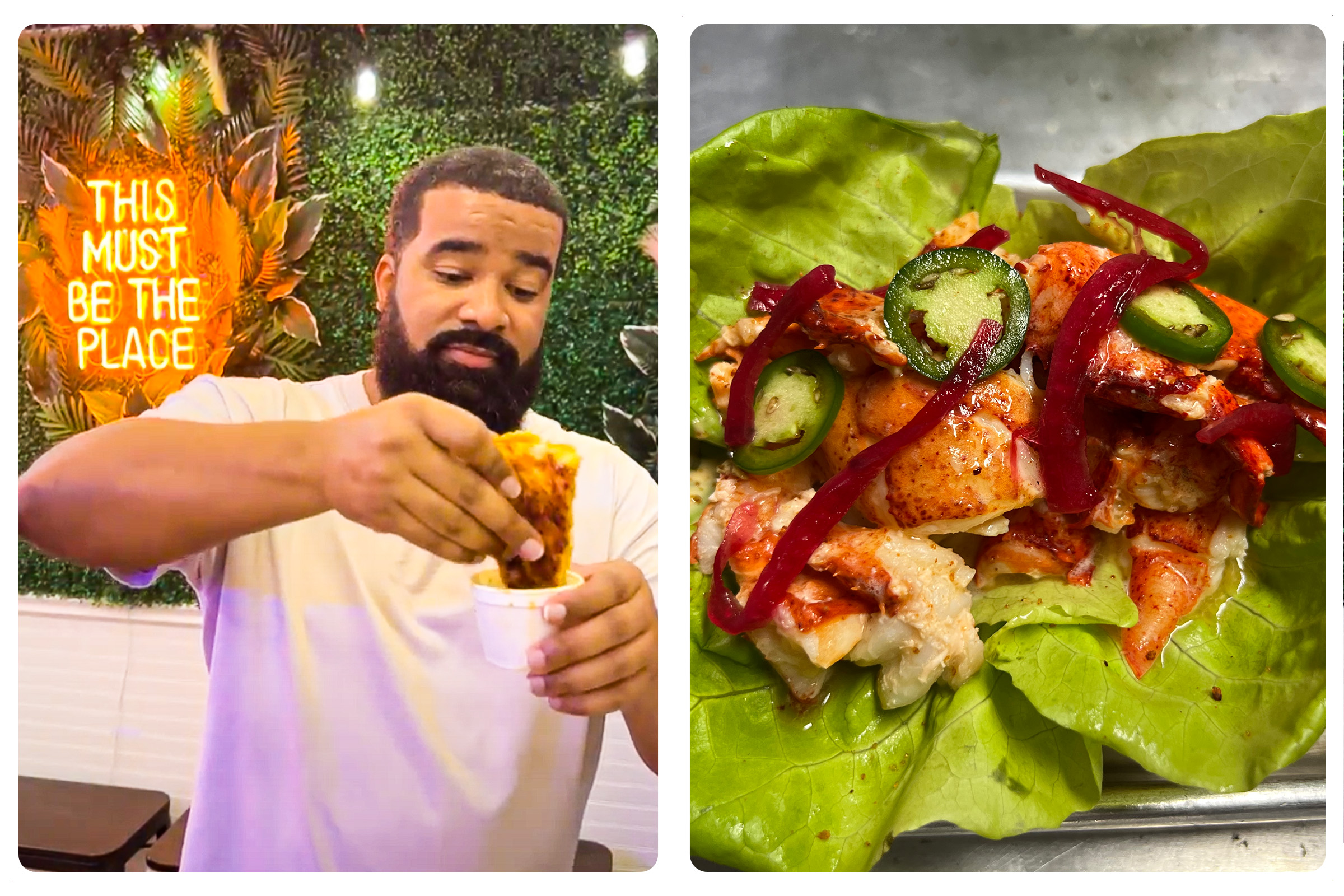 Definitely check them out. You can find their food truck around the Orlando area, or pick up a meal at their permanent location in Altamonte Springs, about 9 miles north of downtown Orlando. Just browse the menu, place your order online, and head on over. You'll get a text message when your food is ready.
If you're like me, you won't wait till you get home to eat. Once I have this food in my hands, I start drooling from the look and smell. One taste turns into several bites, and before I know it, I've chowed down in the car. I'm guessing you will too.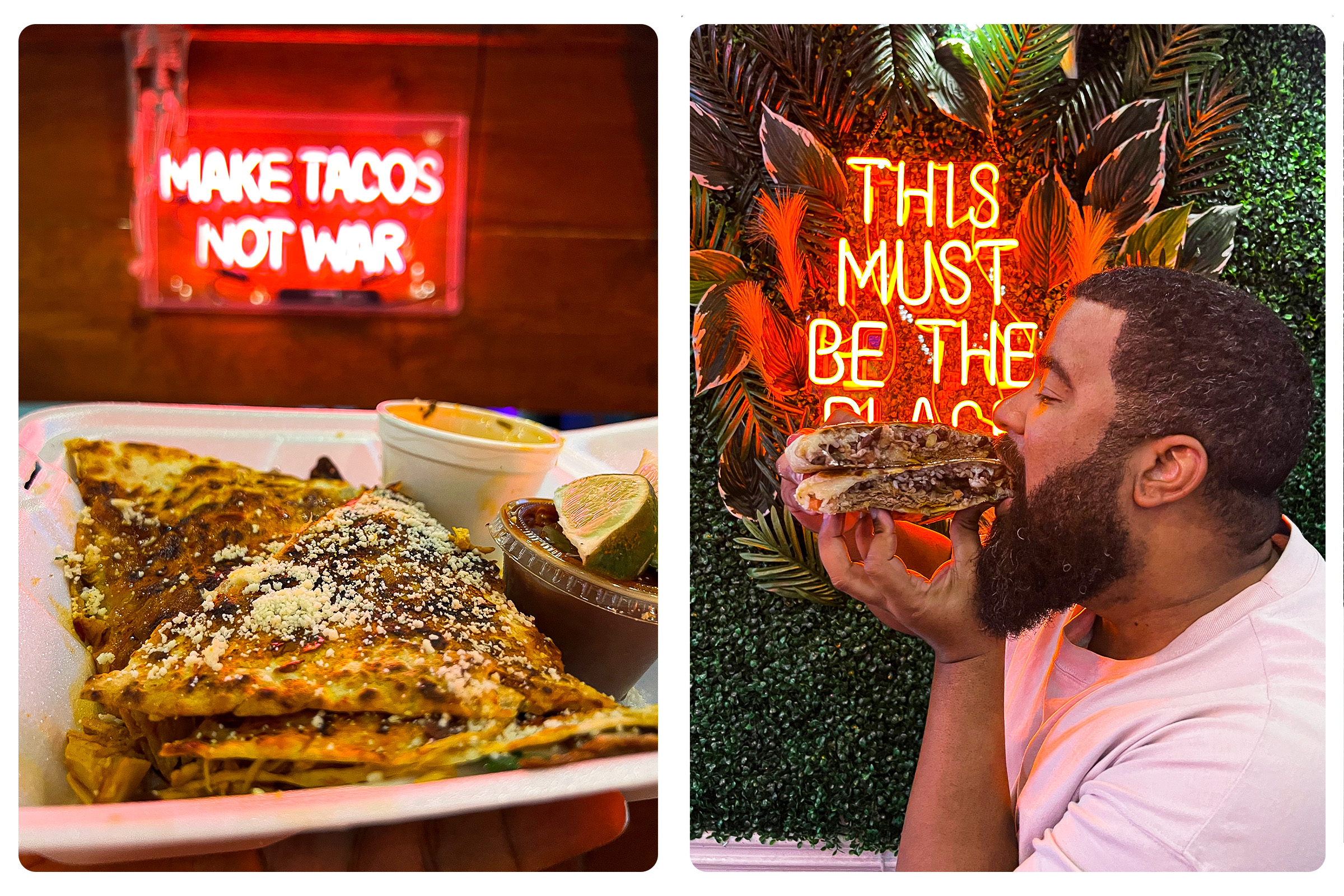 Eddie Perez, Yelp's Taco Trailblazer, is traveling the country, taste-testing the best taco spots and exploring fresh taco trends. Follow Eddie as he visits taquerias, food trucks, and street-taco stands along the Yelp Taco Trail. And don't forget to download the Yelp collection of the Top 100 Taco Spots.