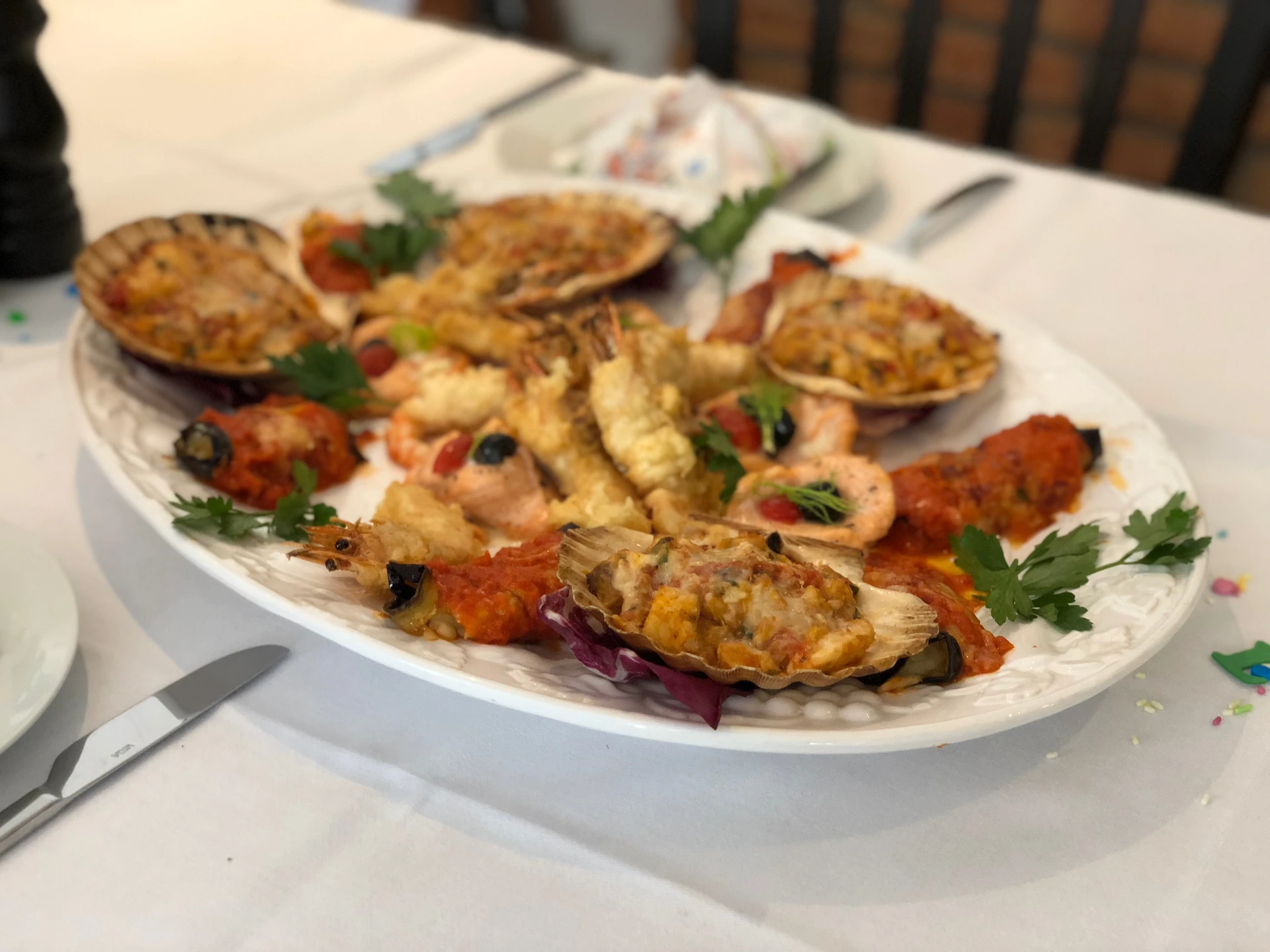 Nestled in the charming Schwafheim district of Moers, the Italian restaurant Kastanienhof welcomes you to an exquisite dining experience like no other. Since its inception in May 2018, this culinary gem has become a haven of relaxation, offering top-notch service, warm customer relationships, and an array of delectable dishes to satiate your palate. In just a few short months, Kastanienhof has garnered a dedicated following of enthusiastic regulars, a testament to the outstanding dining experience it provides as evidenced by the numerous glowing Google reviews and Facebook comments. See more here: https://www.kastanienhof-moers.info/
Kastanienhof stands as a beacon of Italian gastronomy, where tradition and innovation seamlessly intertwine. With a team of culinary explorers, this restaurant continually delights patrons with innovative creations. Their muse is nature itself, as they adapt to the ever-changing seasons, ensuring that only the freshest and finest seasonal ingredients find their way to your plate. This commitment to quality and authenticity makes Kastanienhof the preferred choice for those seeking Italian cuisine in Moers.
Whether you're looking for a romantic rendezvous for two or a joyous celebration with family and friends, Kastanienhof provides the perfect setting. Inside, the restaurant offers around 60 seats, each nestled in a lovingly designed space. On pleasant days, the outdoor terrace beckons with an additional 90 seats, allowing you to bask in the ambiance of centuries-old chestnut trees while gazing at a picturesque pond and the soothing fountains. Enjoy a scrumptious meal and a fine glass of wine while taking in the beauty of the surroundings. Families are heartily welcomed, and for the little ones, a playground offers a space to frolic and have fun.
Cycling enthusiasts will find Kastanienhof to be a cyclist's paradise, being conveniently located just a few kilometers from the Schwafheim recreation area and offering ample bicycle parking spaces. But if you prefer arriving by car, you need not worry about parking, as there are plenty of spaces available right in front of the restaurant.
In Kastanienhof, a memorable dining experience awaits you. Whether you seek a culinary adventure, a romantic interlude, or a gathering with loved ones, the restaurant offers a warm, welcoming atmosphere and a menu that reflects the passion and dedication of its creators. Join us for a taste of Italy in Moers, and savor the rich flavors of Kastanienhof's delightful offerings. Arrivederci ed a presto!