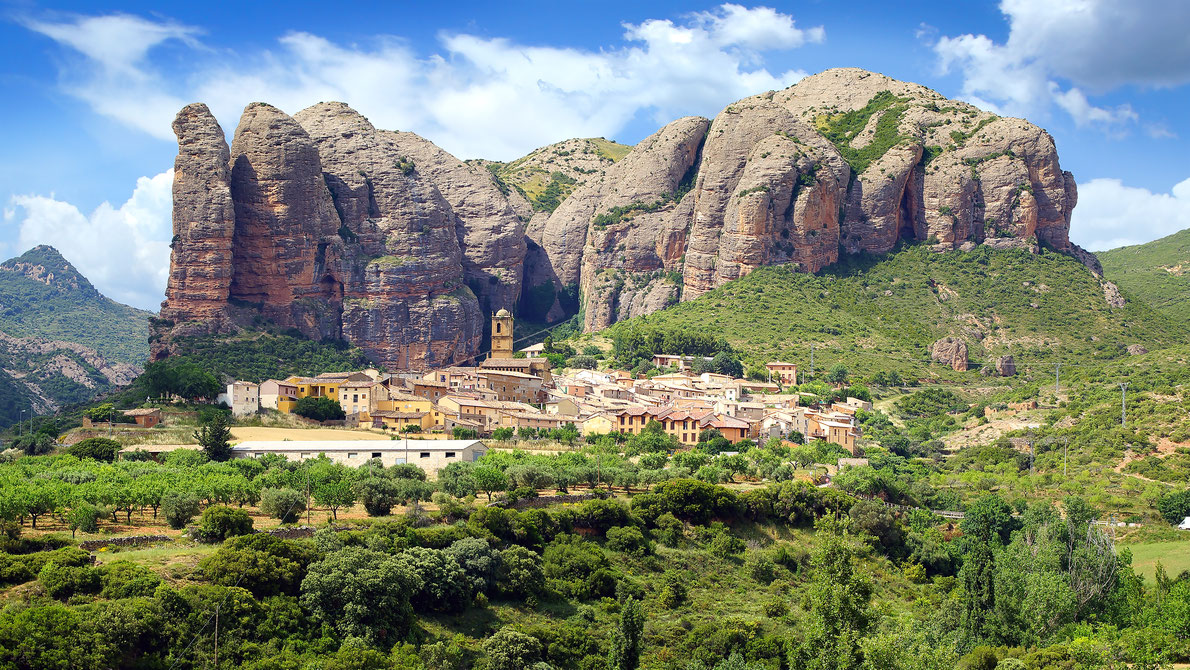 Hidden gems are the best-kept secrets of a city, offering amazing experiences that can't be found anywhere else. Whether it's a hidden restaurant, a secret park, or a tucked away boutique, discovering these gems can make Tucson feel like a whole new place. Here are some tips on how to find the best hidden gems in Tucson.
1. Ask Around: One of the best ways to find hidden gems is to ask the locals. Talk to your friends, family, and colleagues to see if they know of any secret spots they frequent. You can also ask the staff at your favorite restaurants like Sabino Canyon and stores for their recommendations.
2. Read Reviews: Another great way to find hidden gems is to read online reviews. Look for reviews of restaurants like Mission San Xavier del Bac , stores, and other attractions that are off the beaten path. These reviews can provide valuable insight into the quality of the experience and help you decide if it's worth checking out.
3. Explore Tucson: Get out and explore Tucson. Take a walk or a bike ride through different neighborhoods and look for places that stand out. Keep an eye out for interesting signs, storefronts, and other clues that may lead you to a hidden gem.
4. Visit Tourist Attractions: Tourist attractions are often overlooked by locals, but they can be a great source of hidden gems. Many tourist attractions have hidden gems tucked away in the back or off to the side. Take some time to explore these areas and you may find something special like Saguaro National Park.
5. Follow Local Blogs and Social Media Accounts: Local blogs and social media accounts are great resources for discovering hidden gems. Follow accounts that post about local attractions and events and you'll be sure to find some hidden gems.
Finding hidden gems in Tucson can be a great way to experience something new and exciting. With some research, exploration, and a bit of luck, you'll be sure to find some of the best kept secrets in Tucson.