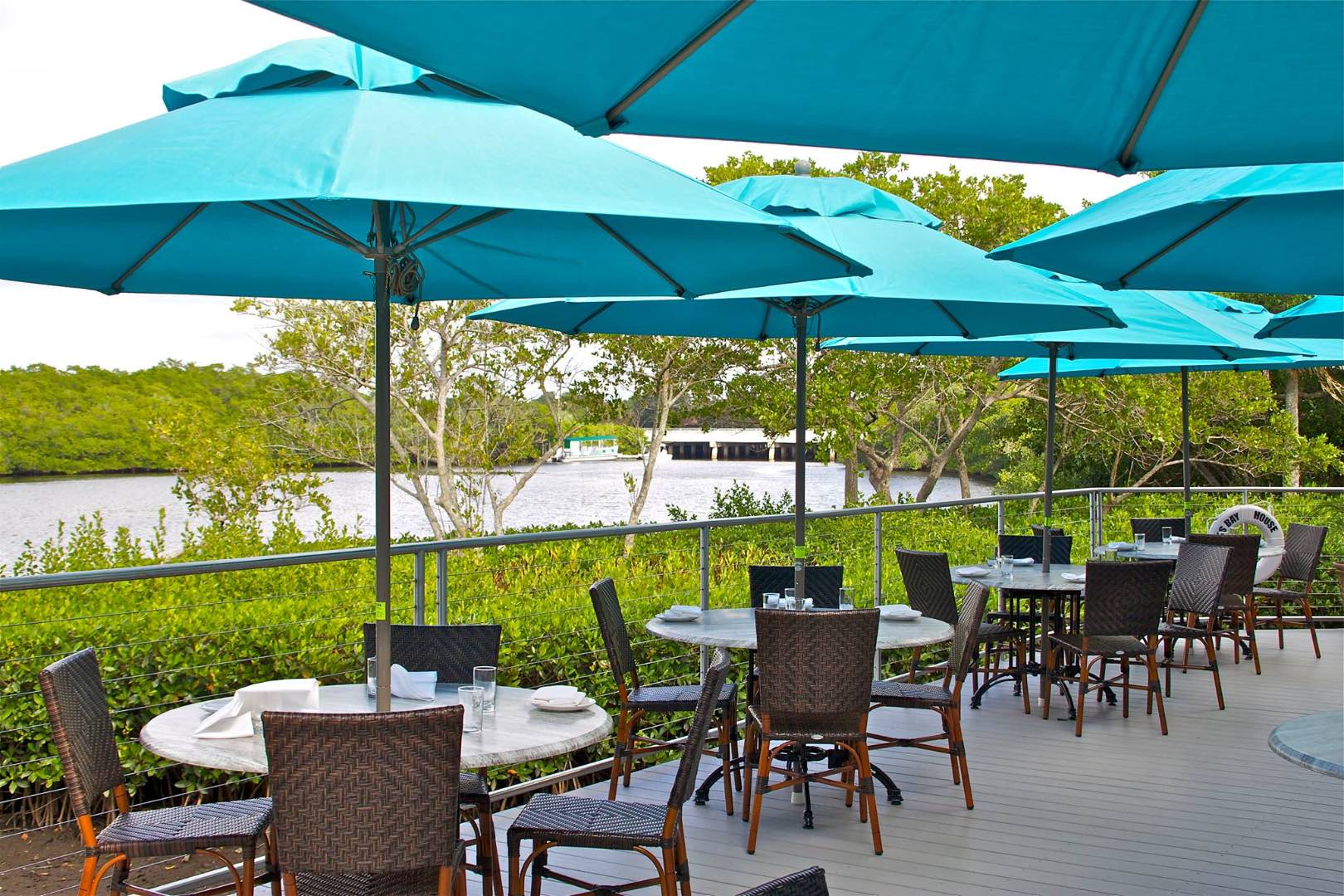 If you're looking for an authentic dining experience in Naples, look no further than a home restaurant. Home restaurants are becoming increasingly popular in Naples, offering visitors the chance to dine like a local and enjoy authentic home-cooked meals in a warm and welcoming environment. In this article, we'll explore the benefits of visiting a home restaurant in Naples and provide some tips on how to find the best ones.
What is a Home Restaurant?
A home restaurant is a dining experience that takes place in someone's home rather than a traditional restaurant. The host prepares and serves meals to guests, offering a unique and personal touch to the dining experience. Home restaurants are often run by locals who are passionate about cooking and sharing their culture with visitors.
Benefits of Visiting a Home Restaurant in Naples
One of the main benefits of visiting a home restaurant in Naples is the opportunity to try authentic, home-cooked Italian cuisine. Unlike restaurants that cater to tourists, home restaurants typically offer dishes that are not commonly found on menus in traditional restaurants. This means you can sample regional specialties and try dishes that have been passed down through generations of Italian families.
Another benefit of visiting a home restaurant is the chance to meet locals and learn about their culture. Home restaurants are run by people who are passionate about their city and want to share it with visitors. They can offer insights into local customs, traditions, and history, providing a more immersive experience than you would get at a traditional restaurant.
Home restaurants are also often more affordable than traditional restaurants, making them a great option for budget-conscious travelers. In addition, many home restaurants offer flexible dining options, such as family-style dinners or customized menus, making them a great choice for groups or special occasions.
How to Find the Best Home Restaurants in Naples
Finding the best home restaurants in Naples can be a bit of a challenge, as they are not as well-known as traditional restaurants. However, there are a few strategies you can use to locate the best home restaurants in the city.
One option is to ask locals for recommendations. If you're staying in an Airbnb or other vacation rental, your host may be able to recommend a home restaurant in the area. Alternatively, consider asking locals you meet while exploring the city, such as shopkeepers or tour guides.
Another option is to use online resources, such as travel forums or food blogs. These can be a great way to find recommendations from other travelers who have visited home restaurants in Naples. You can also use social media platforms like Instagram or Facebook to search for home restaurants in Naples, and check out reviews and photos from previous guests.
Once you've found a few home restaurants that sound promising, be sure to read reviews and check out menus before making a reservation. This will help you ensure that the restaurant meets your expectations and that the menu offers dishes that appeal to your tastes.
In conclusion, visiting a home restaurant in Naples can be a unique and memorable dining experience. From authentic Italian cuisine to the chance to meet locals and learn about their culture, there are many benefits to dining in someone's home. By using the strategies outlined in this article, you can find the best home restaurants in Naples and enjoy an unforgettable meal during your trip to Italy.