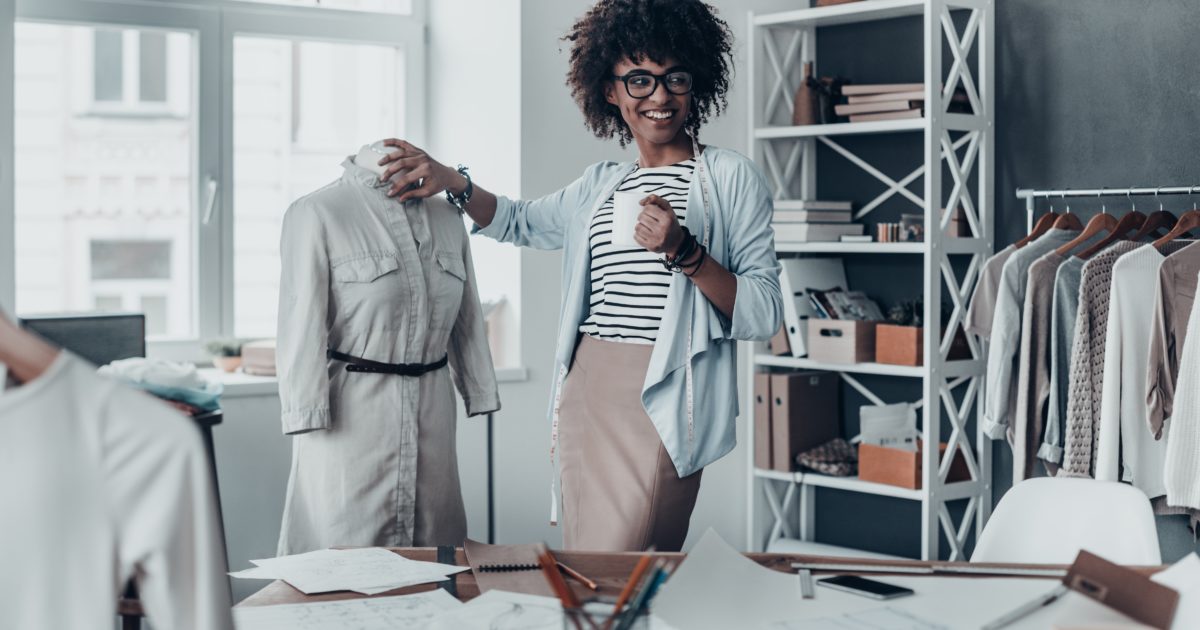 To celebrate and support Black-owned businesses across the country, we've gathered an array of business resources, inspirational stories from Black business leaders, tips for success on Yelp and beyond, and more.
---
Black-owned attribute
Business owners can add the "Black-owned" attribute to display on their Yelp Page. This free, searchable attribute helps consumers find and support Black-owned businesses in their communities. 
If you are an Black-owned business and want to add the attribute to your Yelp Page and to appear in "Black-owned" search results, you can opt-in via your Yelp for Business account by following these simple steps:  
Log in to Yelp for Business (Business Information tab)
In the Amenities section, click Add or Edit 
Select Yes next to "Black-owned"
Click Save Changes
This attribute is an opt-in only feature, as the decision to identify as Black-owned should rest solely with the business.
Did you know?
All businesses that select the Black-owned attribute will be sent a free window decal in the mail (eligible for businesses with a physical location listed on Yelp).
Inspirational stories
Hear stories collected over the past year from these Black-owned businesses and industry experts—from urban honey in Ohio to mind-and-body self care in Santa Barbara.
Business resources
Read more about the impactful things you can do on your Yelp Business Page and beyond to communicate with your customers, increase business, and more.
The information above is provided for educational and informational purposes only. It is not intended to be a substitute for professional advice and may not be suitable for your circumstances. Unless stated otherwise, references to third-party links, services, or products do not constitute endorsement by Yelp.