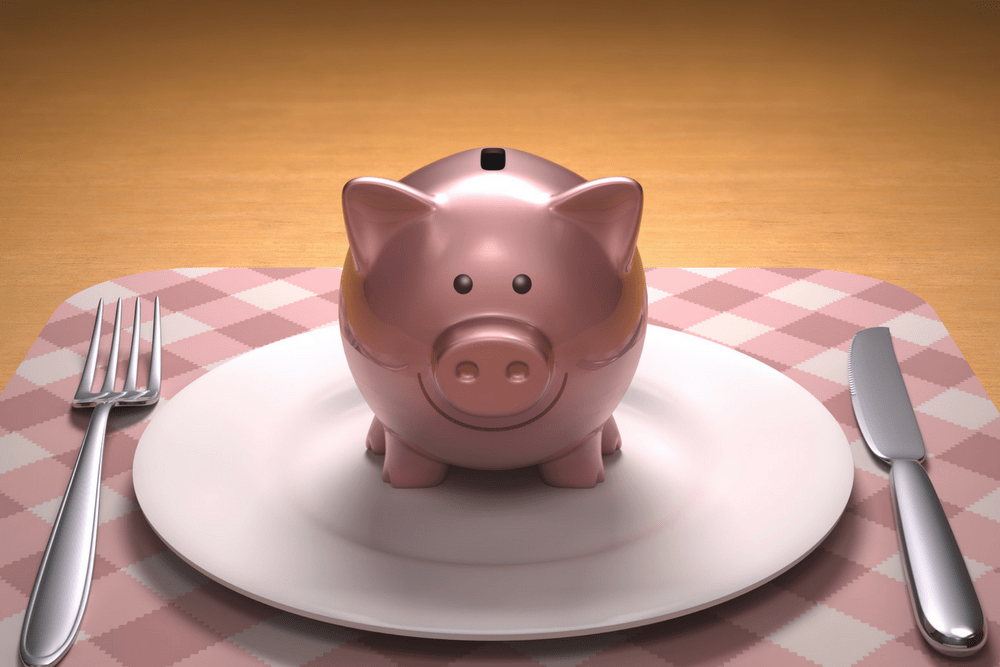 Eating out is a great way to enjoy a delicious meal and spend time with family and friends. But it can also be an expensive activity. If you're looking for ways to save money when eating out, Here are some of our top tips and tricks that will help you save money at restaurants this year—without blowing your budget.
1. Use coupons: Sign up for coupons and email alerts from your favorite restaurants. Yes, a cluttered inbox is annoying, but if you get $10 off, it's totally worth all that email marketing. Pro tip: Create an email address just for coupons! That way, you won't have to sort through your emails every single day.
2. Bring Your Own Drinks: Instead of buying drinks from the restaurant, bring your own. This can save you a significant amount of money, especially if you're dining with a large group.
3. Save half of your meal: Before your food arrives, ask for a to-go box. When your meal gets to your table, go ahead and stash half of it in the box to enjoy later. And just like that—you got two meals for the price of one. Plus, you don't have to worry about what to take for lunch tomorrow. Boom!
4. Skip the Appetizers: Appetizers can be expensive and are often unnecessary. If you're trying to save money, skip the appetizers and just get the main course.
5. Avoid major holidays: Fixed-price menus are becoming super popular for major holidays. An entrée that would cost you only $15 on a regular day is suddenly lumped in to a three-course, $49-per-person meal. If you want to go out for Valentine's Day or Mother's Day but you're afraid of the sticker shock (and the crowd), try going out the day before or after!
6. Take Advantage of Happy Hour: Many restaurants offer discounted food and drinks during happy hour. If you're looking for a way to save money, take advantage of happy hour specials.
By following these five tips, you can save money when eating out. So the next time you're looking for a way to enjoy a delicious meal without breaking the bank, keep these tips in mind.